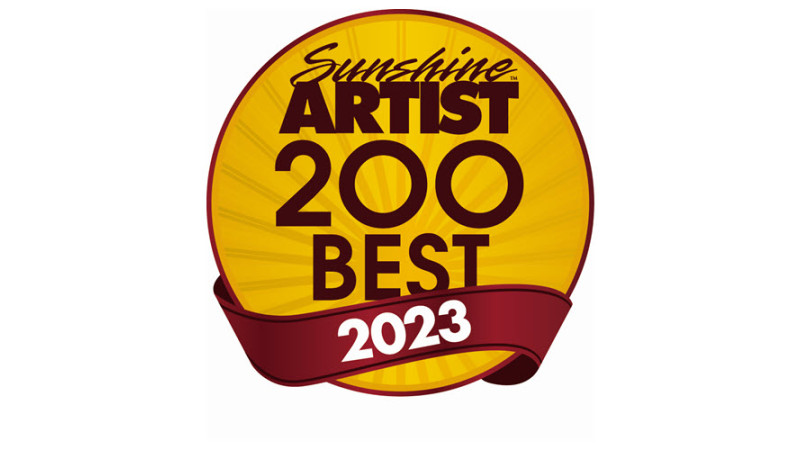 2023 200 Best Announced
Sunshine Artist magazine has announced the release of its 2023 200 Best, ranking the most profitable art and craft festivals in the country based on artists' reported sales in 2022.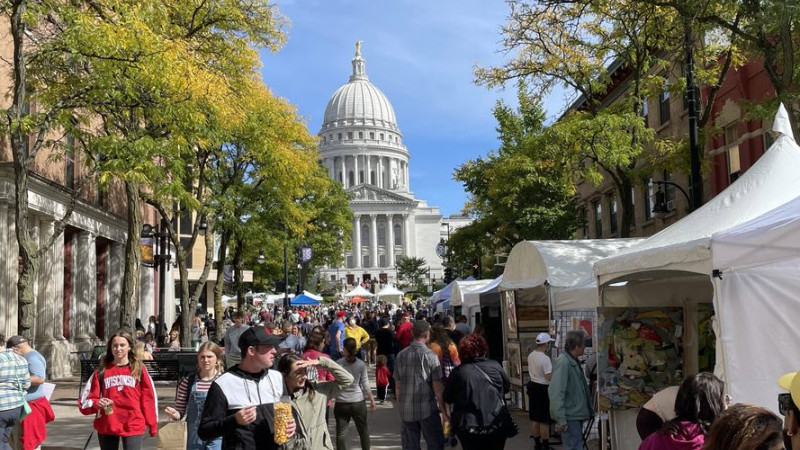 Art Show Reviews Now Online
Sunshine Artist has been adding show reviews to its new website. Read our latest show reviews here.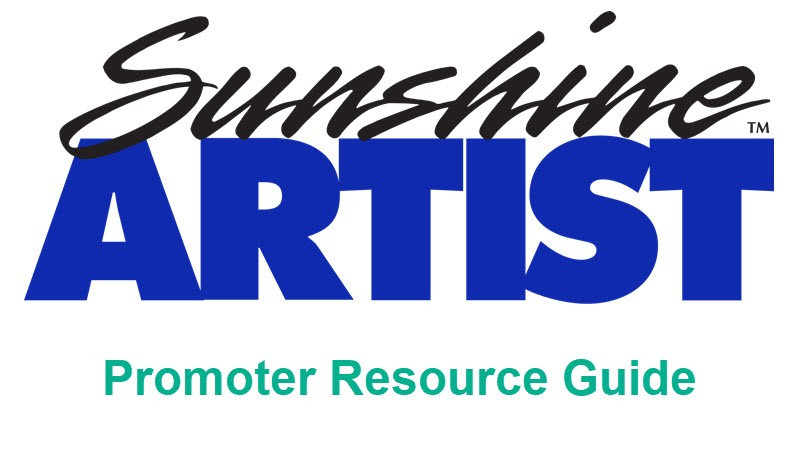 This guide provides details about advertising, event listings, show reviews, the 200 Best, show poster contest, and the Promoter Guild.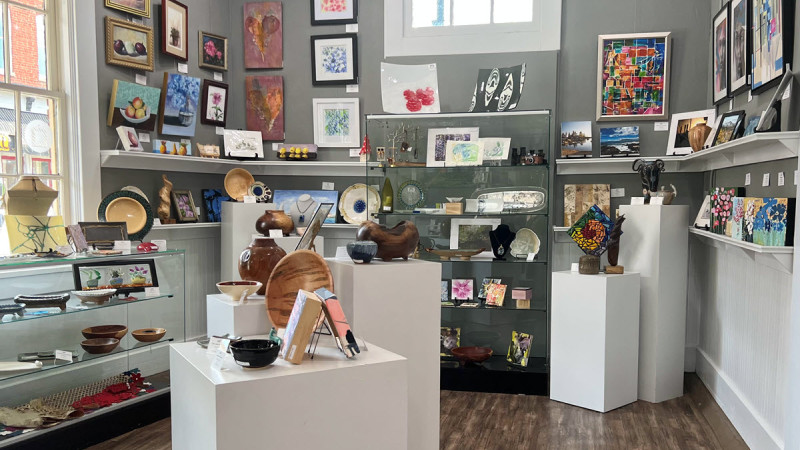 Taking the First Wholesale Steps
October 2023, by Diane Sulg
At this very moment, you feel ready to step out and let the world know you have a wholesale business. You have refined your product line and finalized your pricing. You even have your business card…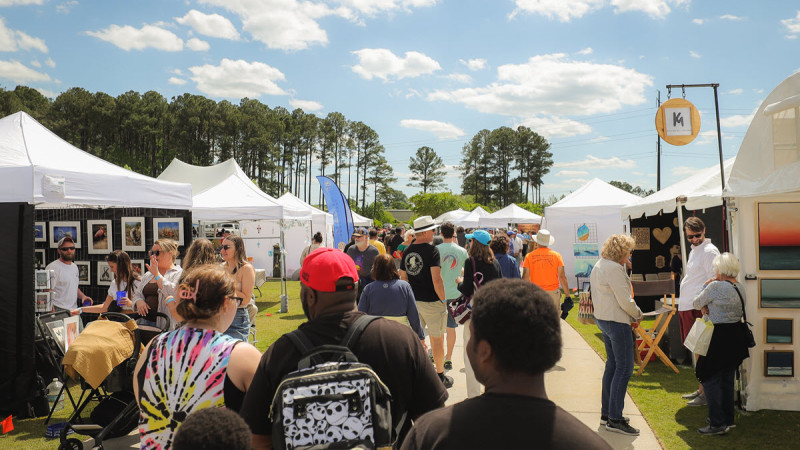 Show Review of the Month Chesapeake Spring Arts Festival
December 2023, by Sunshine Artist Editor
April 22-23, 2023; Chesapeake Spring Arts Festival, Chesapeake, VA. Contact: Chesapeake Rotary and Chesapeake Fine Arts Commission, Jon Berry, 319 Cawdor Xing, Chesapeake, VA 23322; Phone…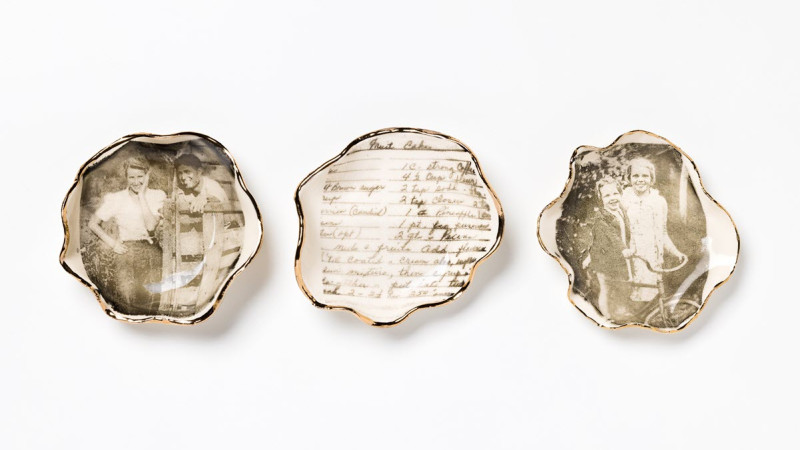 The Creative Entrepreneur
October 2023, by Diane Sulg
In preschool, Melissa Reddick loved to play with clay, and it is still her fascination today. When attending Queens University of Charlotte in North Carolina, Melissa majored in fine arts, with a…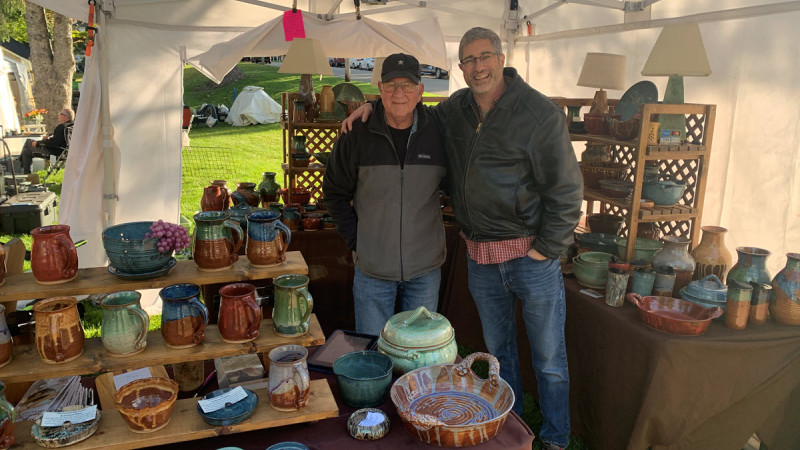 When Life Gives You Lemons
December 2023, by Scott Obernberger
What do you do when life throws you a curveball? It is bound to happen sometimes. After all, that's life. Do you get down and out about it, or do you look for the lessons and use it as an…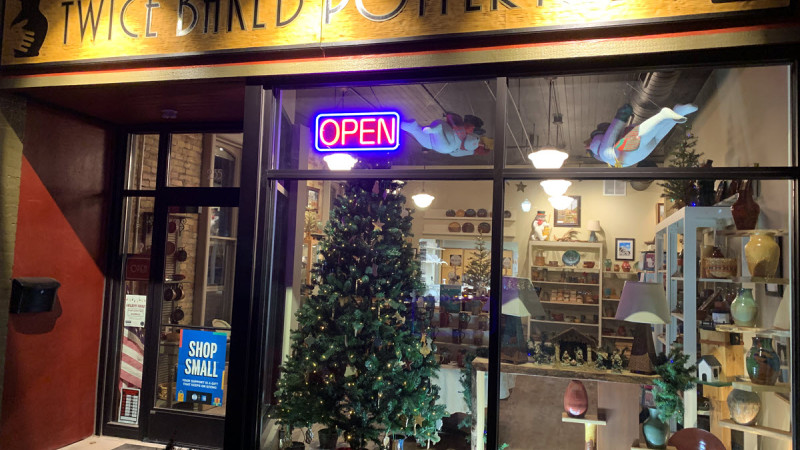 Embrace the Seasons
November 2023, by Scott Obernberger
The fall and Christmas/holiday seasons are here. And for many of us, this is when we have our best sales. Too often, fall and holiday shows are viewed by artists as being second tier when in fact…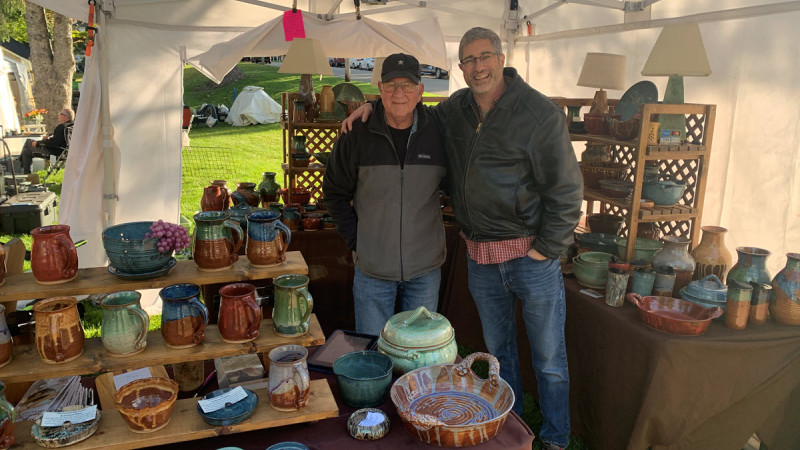 When Life Gives You Lemons
December 2023, by Scott Obernberger
What do you do when life throws you a curveball? It is bound to happen sometimes. After all, that's life. Do you get down and out about it, or do you look for the lessons and use it as an…