America's Premier Art and Craft Show Magazine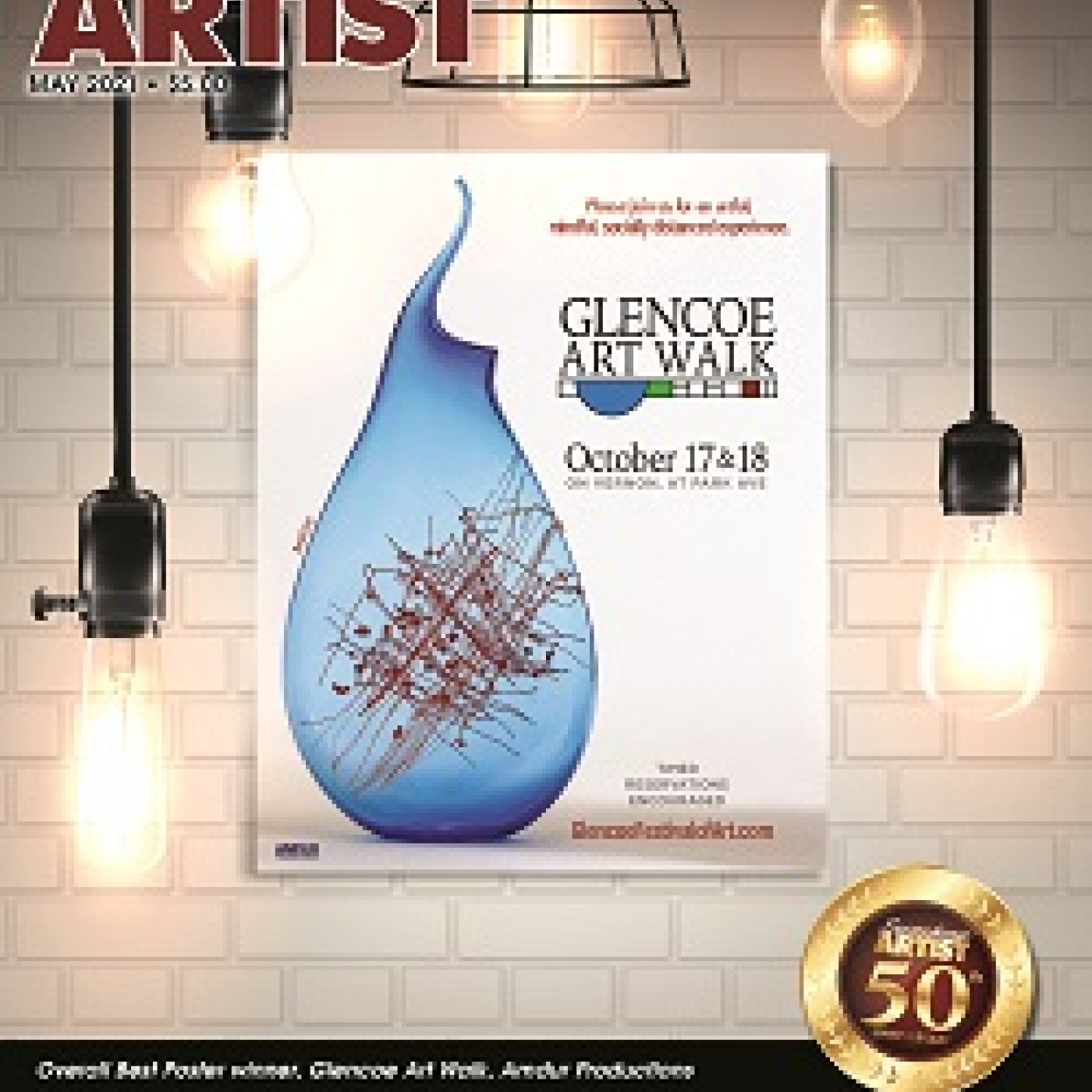 Since 1972, Sunshine Artist has provided its readers with comprehensive reviews of everything from fine art fairs, festivals and events, to small craft shows around the country, focusing on all aspects of the shows from sales to artist amenities to the quality of art or craft. We also include in each issue hundreds of art and craft show listings, including contacts, booth fees, application deadlines and the type of art/craft that the event accepts. Finally, in each issue you'll find features on everything from tips to boost your business to in-depth reports on current trends on the show circuit.
In 2016, Sunshine Artist was acquired by Jones Publishing, now JP Media LLC, which is located in the heart of Wisconsin, USA. JP Media LLC is committed to continuing and improving upon the highest of quality to its readers and subscribers. With the release of our new website, check back often for new improvements.
Sunshine Artist magazine
N7528 Aanstad Rd.
Iola, WI 54945
(800) 597-2573