Show Review of the Month Craftsmen's Fall Classic Art & Craft Festival
September 2023, by Sunshine Artist Editor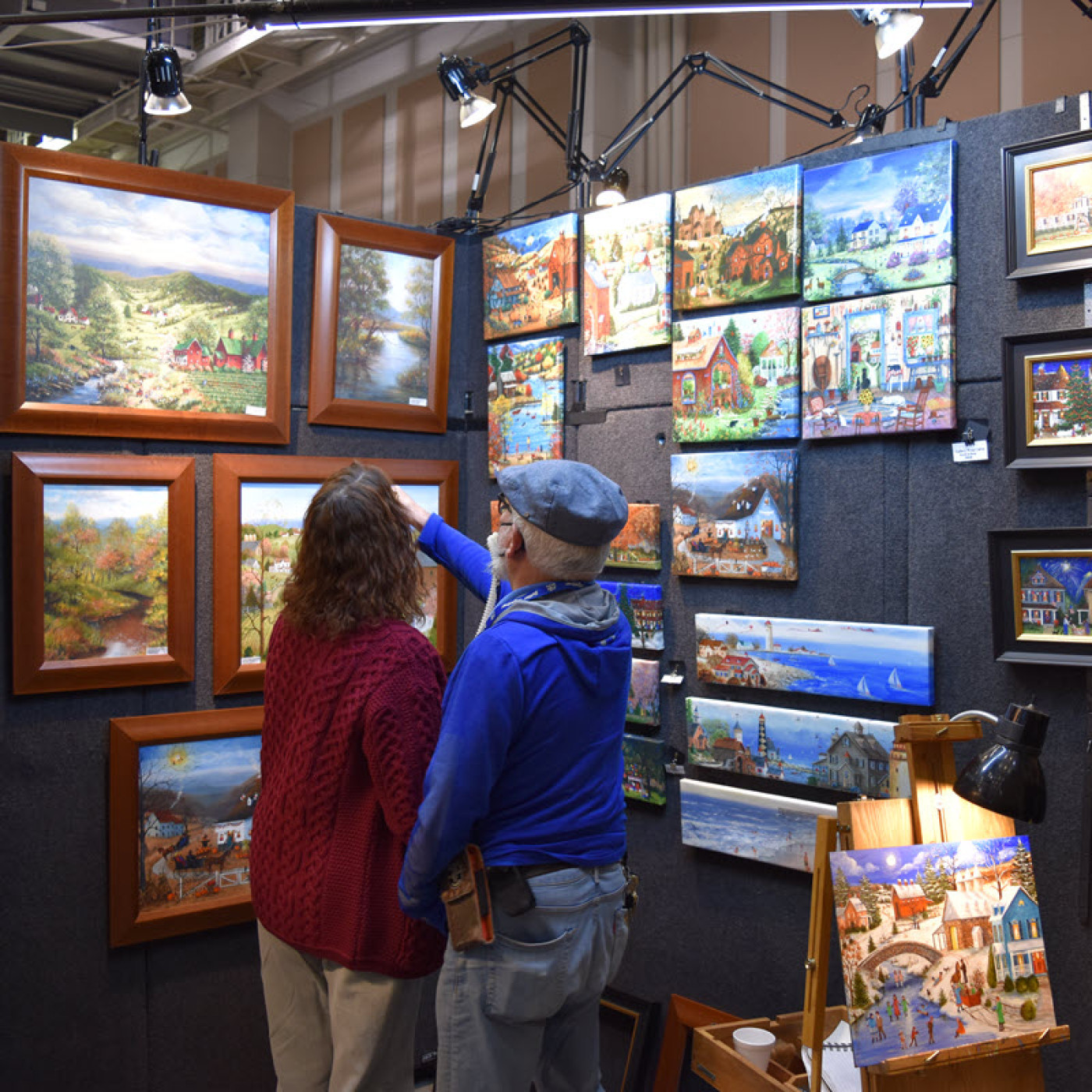 October 7-9, 2022; Craftsmen's Fall Classic Art & Craft Festival, Roanoke, VA. Contact: Gilmore Shows, Carly Gilmore, 13400 Sutton Park Drive S., #1201, Jacksonville, FL 32224; Phone: 336-282-5550; Email: contact@gilmoreshows.com; Website: gilmoreshows.com: Space fees: $530 to $1,350; Space sizes: 10x10 to 30x10; 100% indoors; Exhibitors: 300; Attendance estimate: 13,000. 
Compiled from FastAudit reports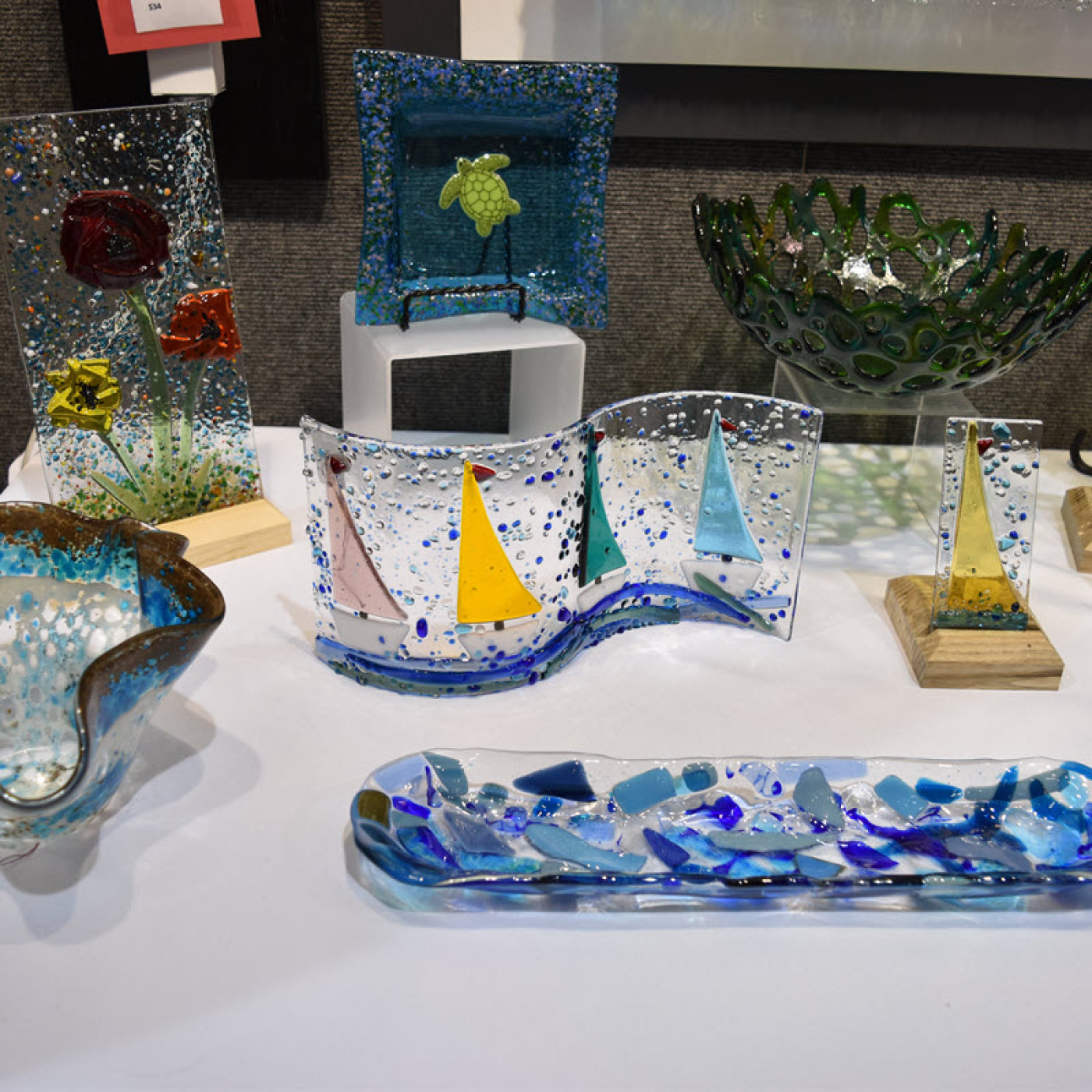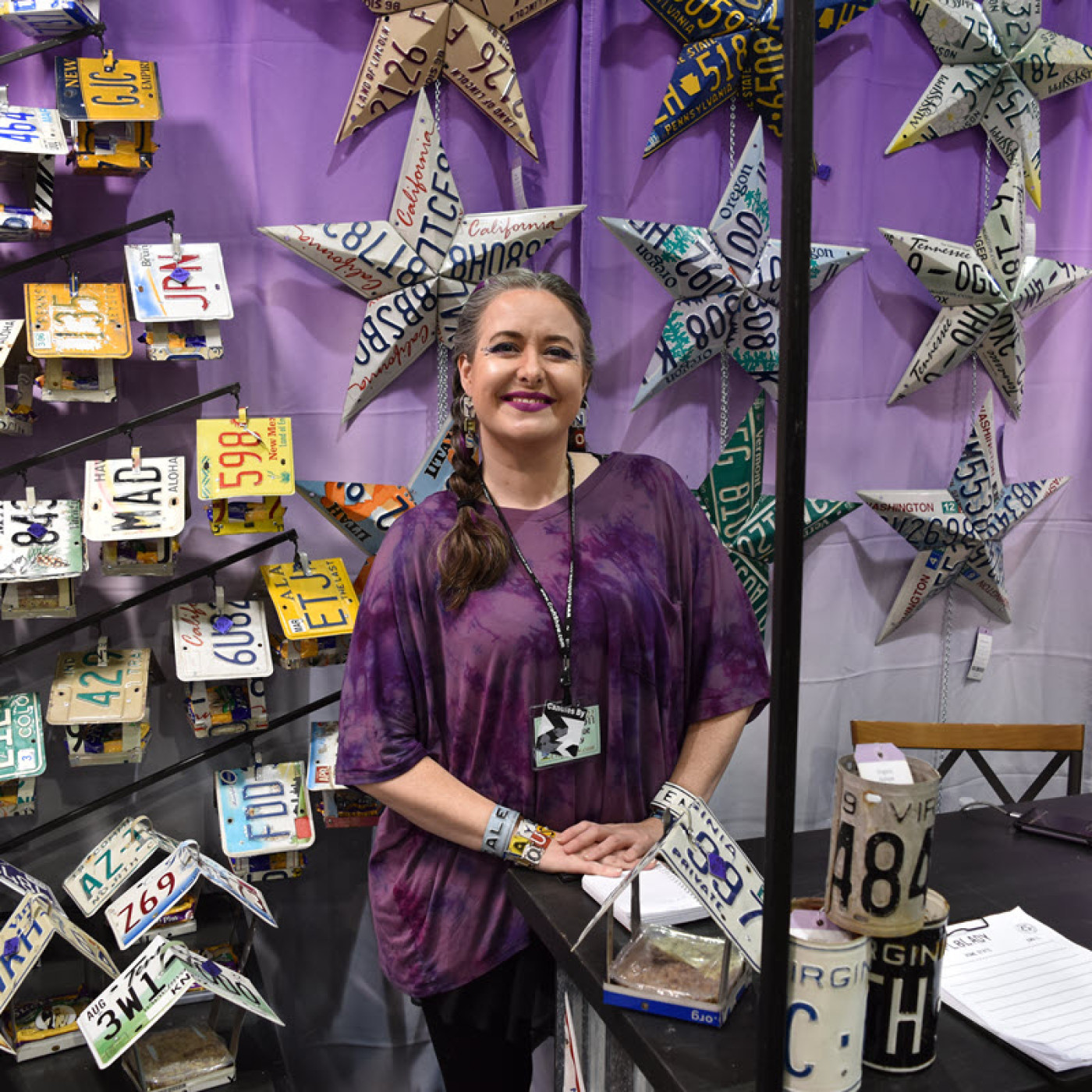 Two or more generations of a family often attend Craftsmen's Fall Classic Art & Craft Festival together. This show ranked CC42 in 2023's 200 Best list, and 80% of the artists who reviewed 2022's festival said they would participate in it again. 
An artist whose medium was other would return, describing it as a great show. The artist did not report a sales total. 
A jewelry artist who made $24,000 said, "Great crowd, products, and sales." This artist would do the show again. 
One wood artist does not plan to return, though. "Can't compete with commercial vendors and China products," said this artist whose sales totaled $1,200. 
However, a metal artist who made $5,000 felt the opposite. "Good sales," said this artist who would participate again. 
A ceramicist who made $4,100 would exhibit again because the show is close to home, is well managed and advertised, and has excellent attendance.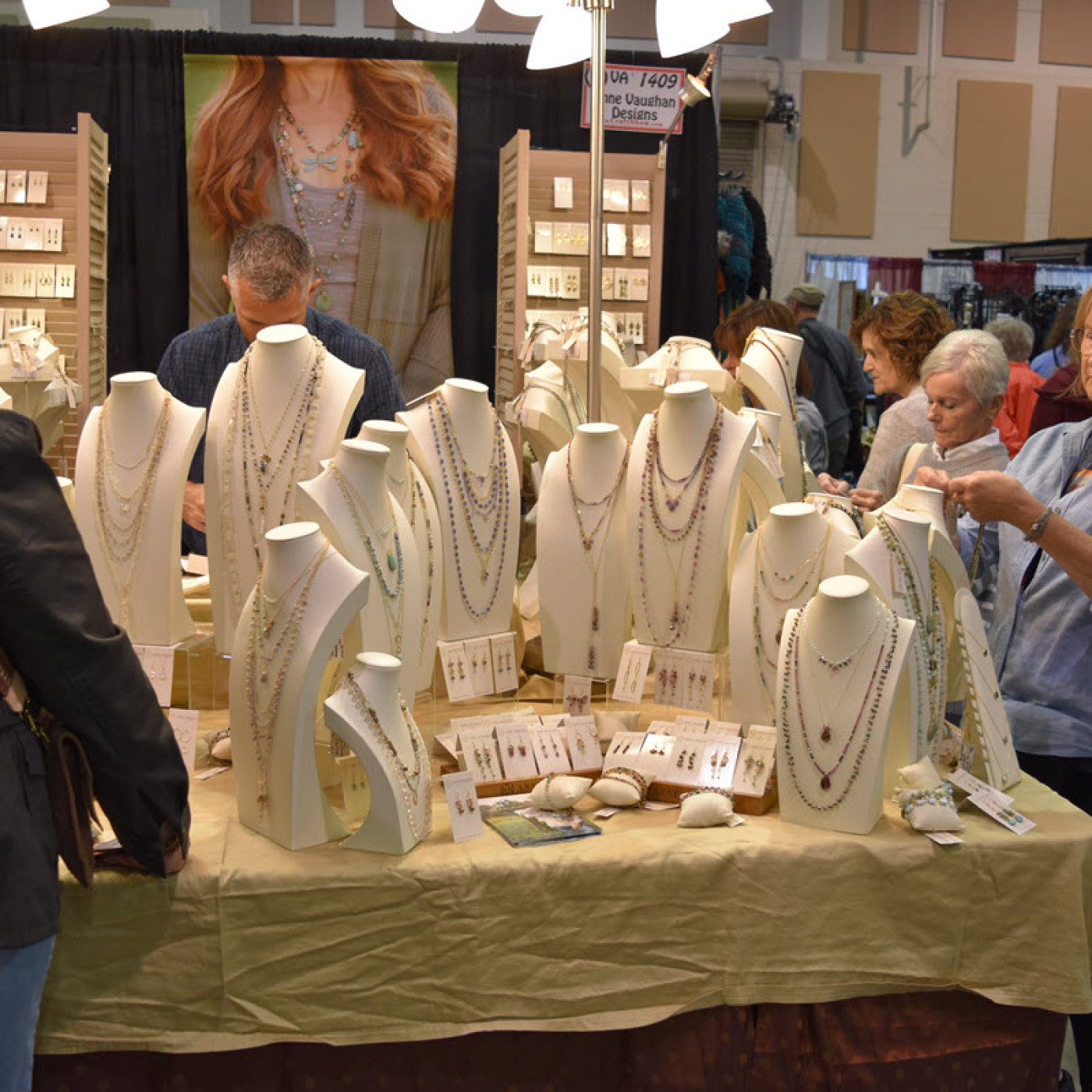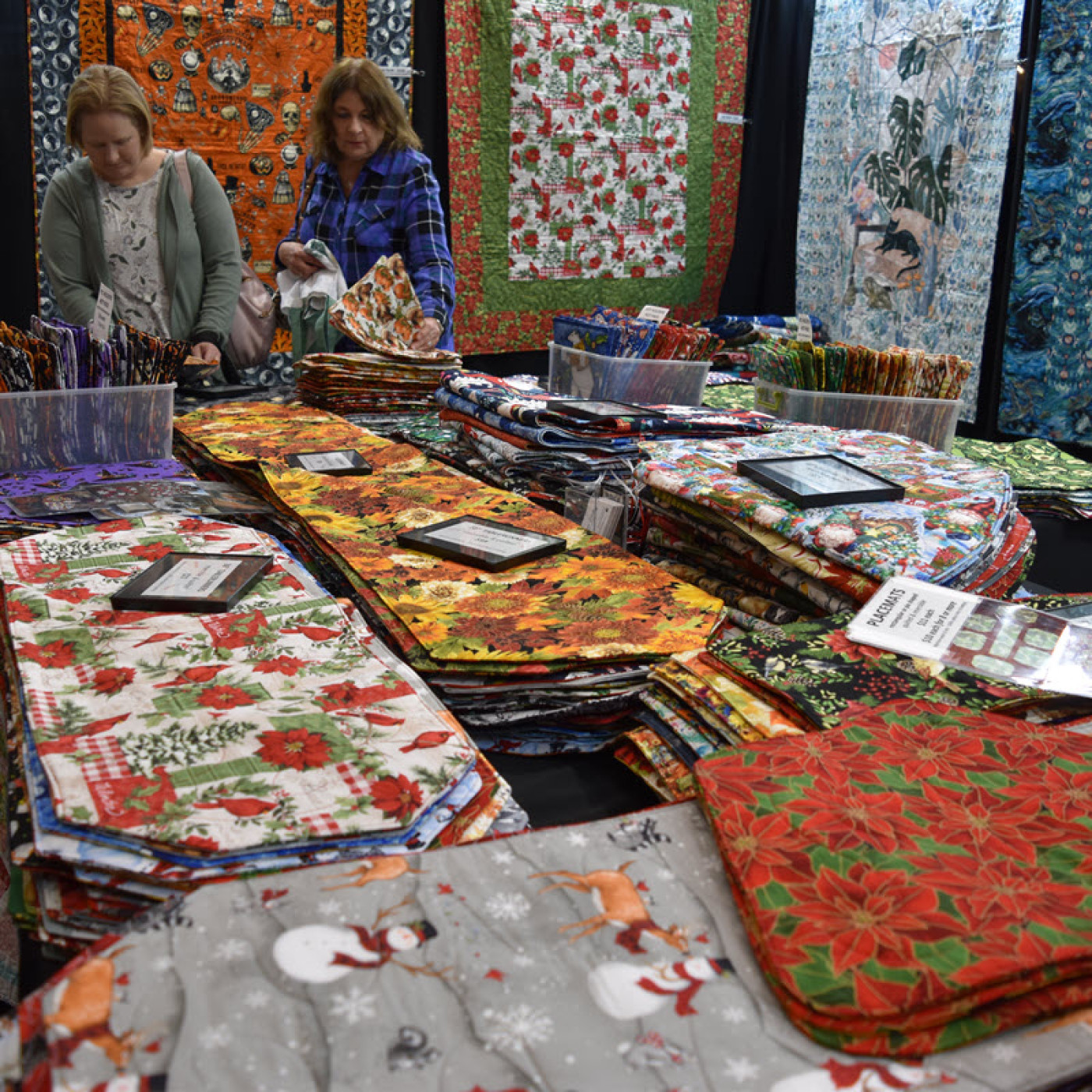 Promoter's Self‑review
Carly Gilmore said Craftsmen's Fall Classic Art & Craft Festival went wonderfully. A good crowd is always expected, she said, because it is a free admission event with a food donation to Feeding America Southwest Virginia. 
"However, this year's crowd (and spending) exceeded expectations," Gilmore said. "Customers were excited to begin their holiday shopping, even in October, and were thrilled to interact with and purchase from the artists." 
Gilmore Shows is the festival's promoter, and she is its director of marketing. Gilmore estimated attendance at 13,000. 
She said the artists were pleased with the show and commented on how impressed they were with the crowd level and caliber of attendees. "Many mentioned that they had exceeded pre-pandemic sales numbers, and some had record days," Gilmore said. "Several comments were made on the eagerness of the customers to purchase handcrafted gifts for the holidays. Artists enjoyed participating in a successful free admission, indoor event, as those are few and far between." 
Something learned at the show that will improve future shows was related to it being only the second free admission event Gilmore Shows had produced since the pandemic and the promoter being unsure whether it would still be a viable business model. "We learned that through partnerships and a stellar group of exhibitors, it is still a viable (and quite successful for exhibitors) event even though it is a free admission, indoor event," she said. 
Gilmore said the best improvement made that others might learn from was continuing to advertise through traditional media outlets (TV, radio, billboards, direct mail, etc.) while also enhancing and increasing social media and seeing more interaction with local news stations. 
Her message to those considering this show in the future is, "We welcome new artists and craftspeople to our family of exhibitors. Producing indoor art and craft festivals for 50 years has given Gilmore Shows decades of valuable experience, sizable and recognizable advertising and branding, and a very strong customer base in each market. We recognize that for a successful show, promoters and exhibitors must work together, and Gilmore Shows prides itself on and appreciates the relationships built with the artists."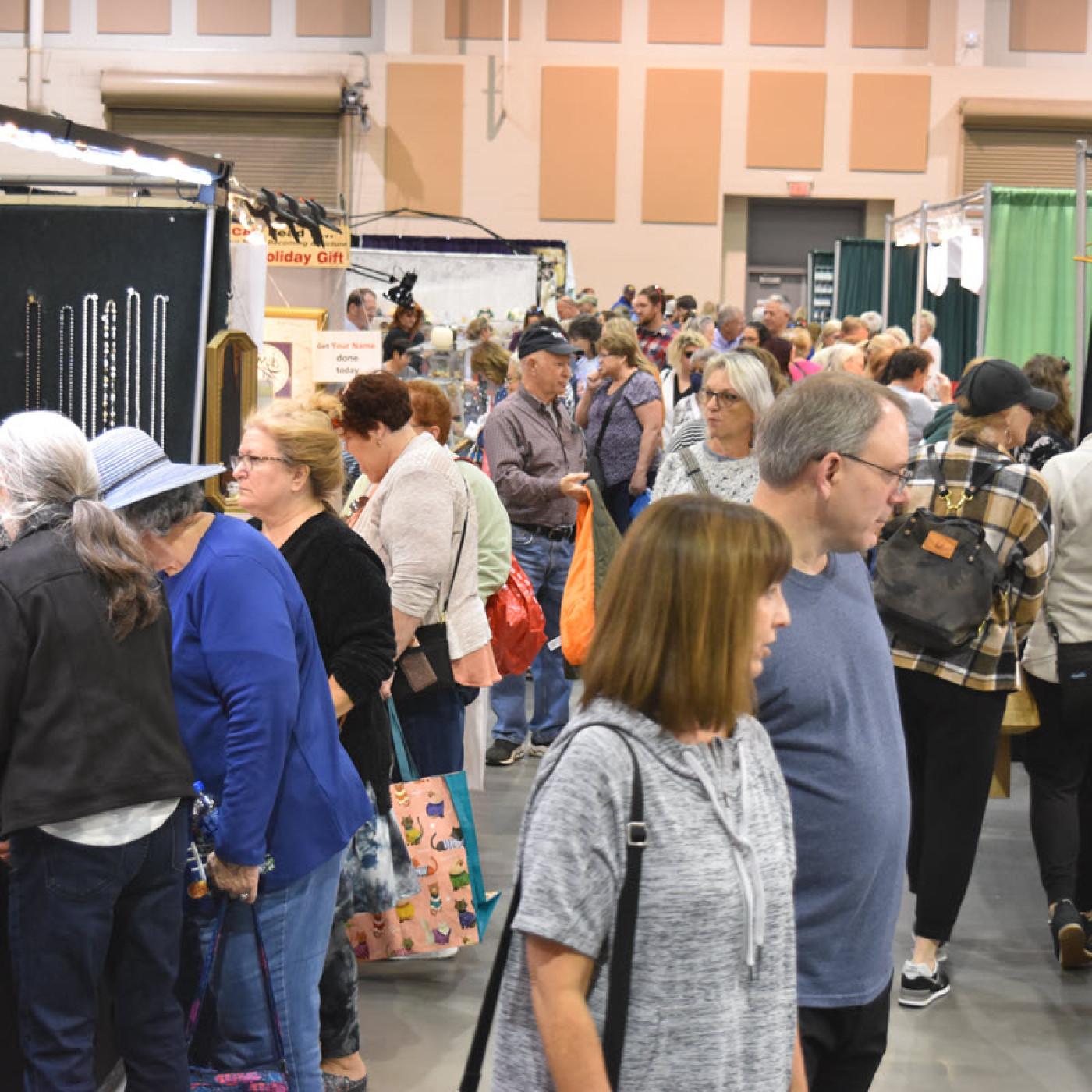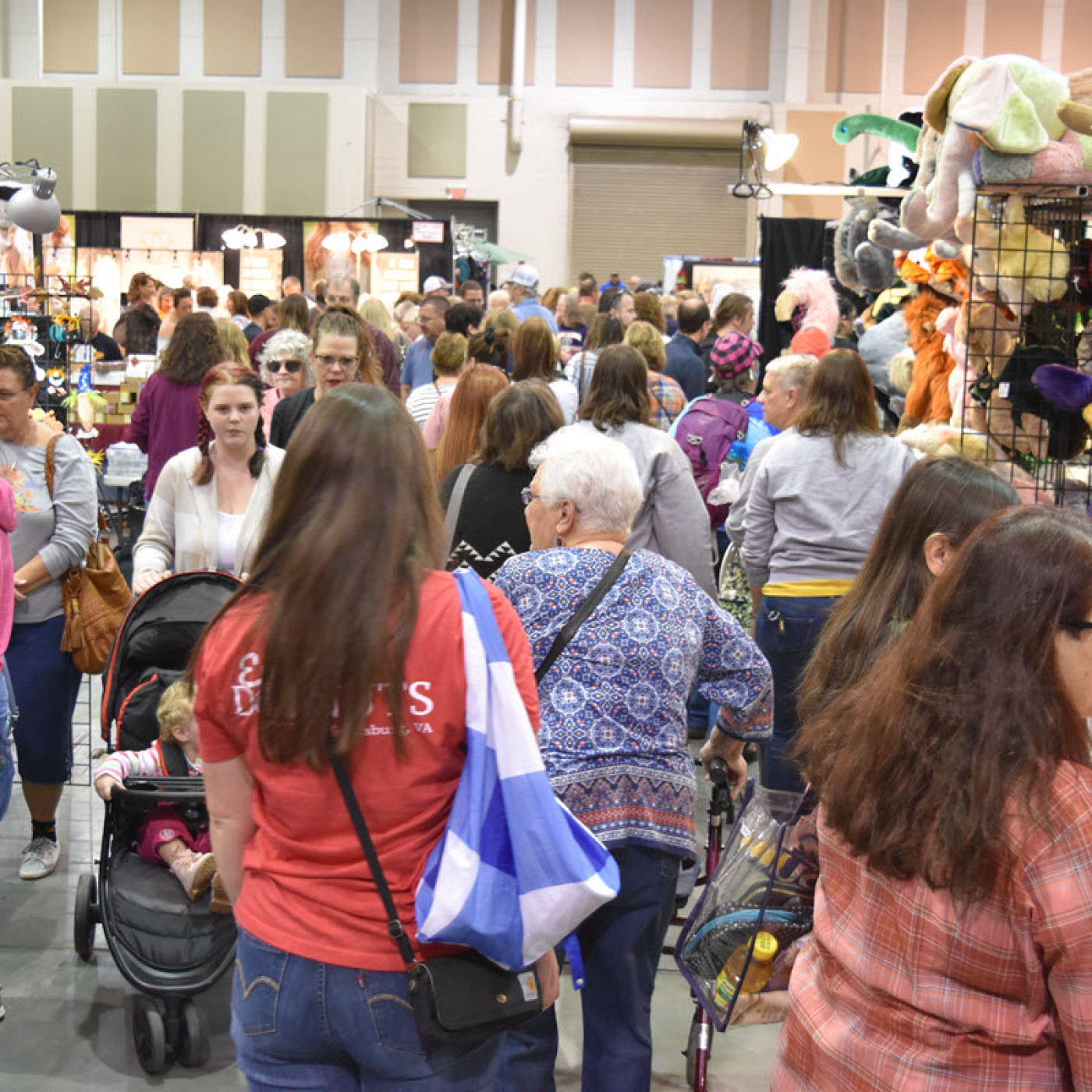 Craftsmen's Fall Classic Art & Craft Festival in Roanoke, Virginia, attracted about 13,000 people.