Budget for Inflation
Where Artists are Cutting Costs on the Road
July 2023, by Angie Landsverk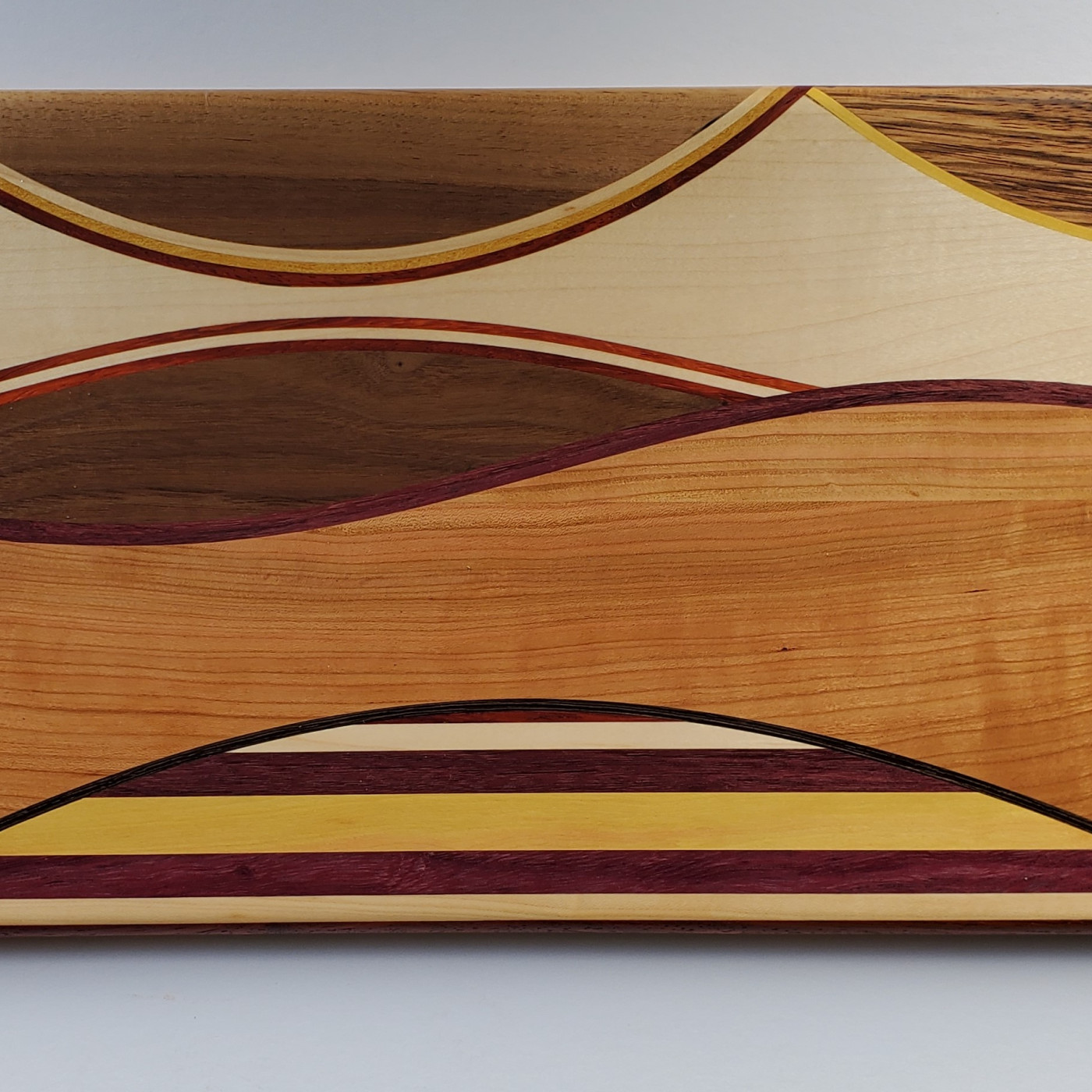 Jewelry artist Sandy Calderone is adjusting her supply, travel, and lodging costs this show season due to inflation and what she is seeing at events. 
"If no one is buying, why get more supplies?" she said. Calderone has been doing shows for five years and averages 30 of them a year. 
There are some she does every year and new ones she adds to her schedule. "I have a lot invested in displays, (my) tent, etc. so I can get into the better shows," Calderone said. "The better shows have high competition for me in the jewelry category. So, I've found sometimes the small, less expensive event is a better money maker for me." 
Rates at hotels have gone "way up" from last year, she said. Therefore, Calderone is cutting her travel and lodging costs by commuting to shows. She is willing to drive as much as an hour and 45 minutes each way from either her home or cottage to save on high hotel bills. 
As for food costs when on the road, she is saving money by packing food from home. Calderone is among the artists who responded to a survey about how inflation is affecting their show budget this year.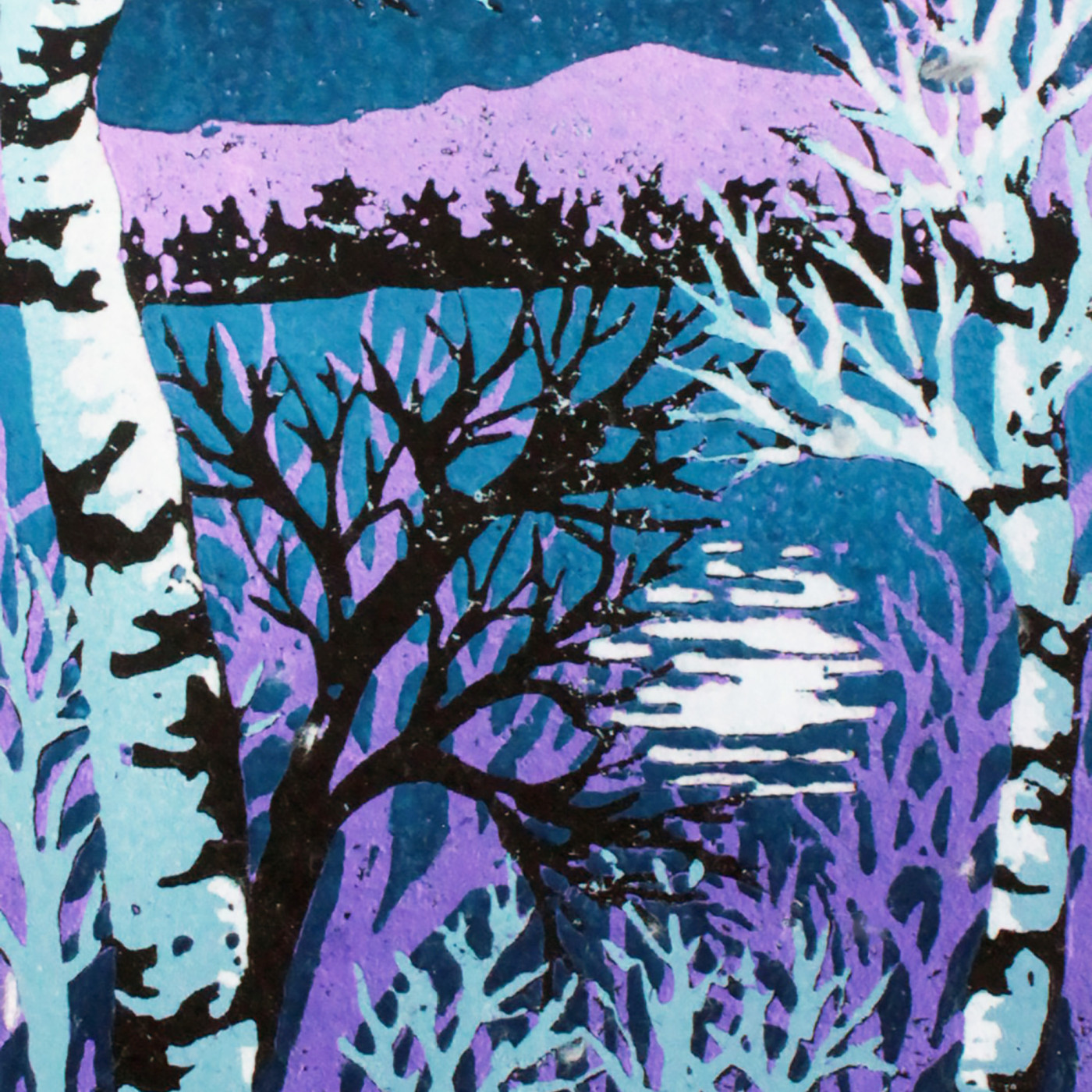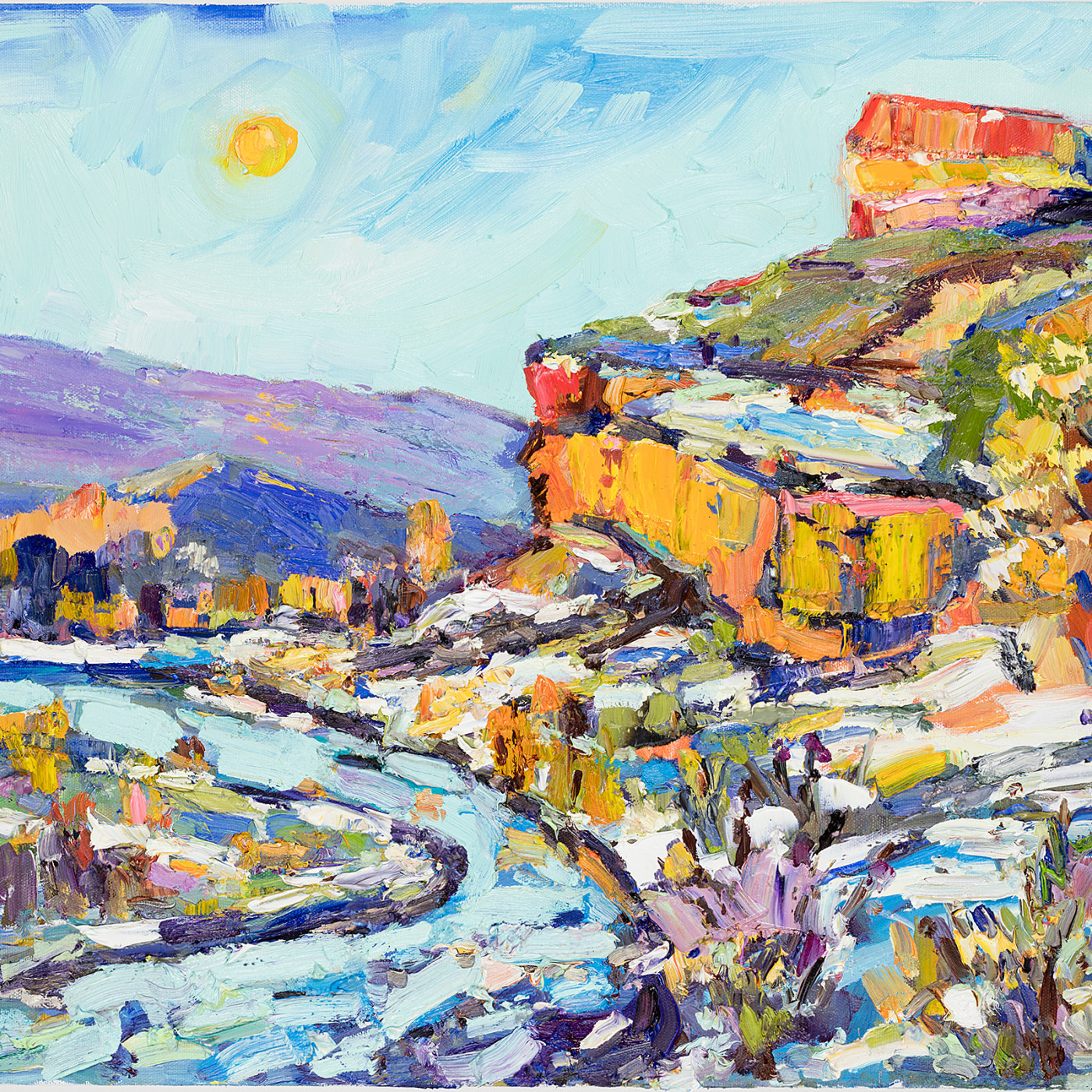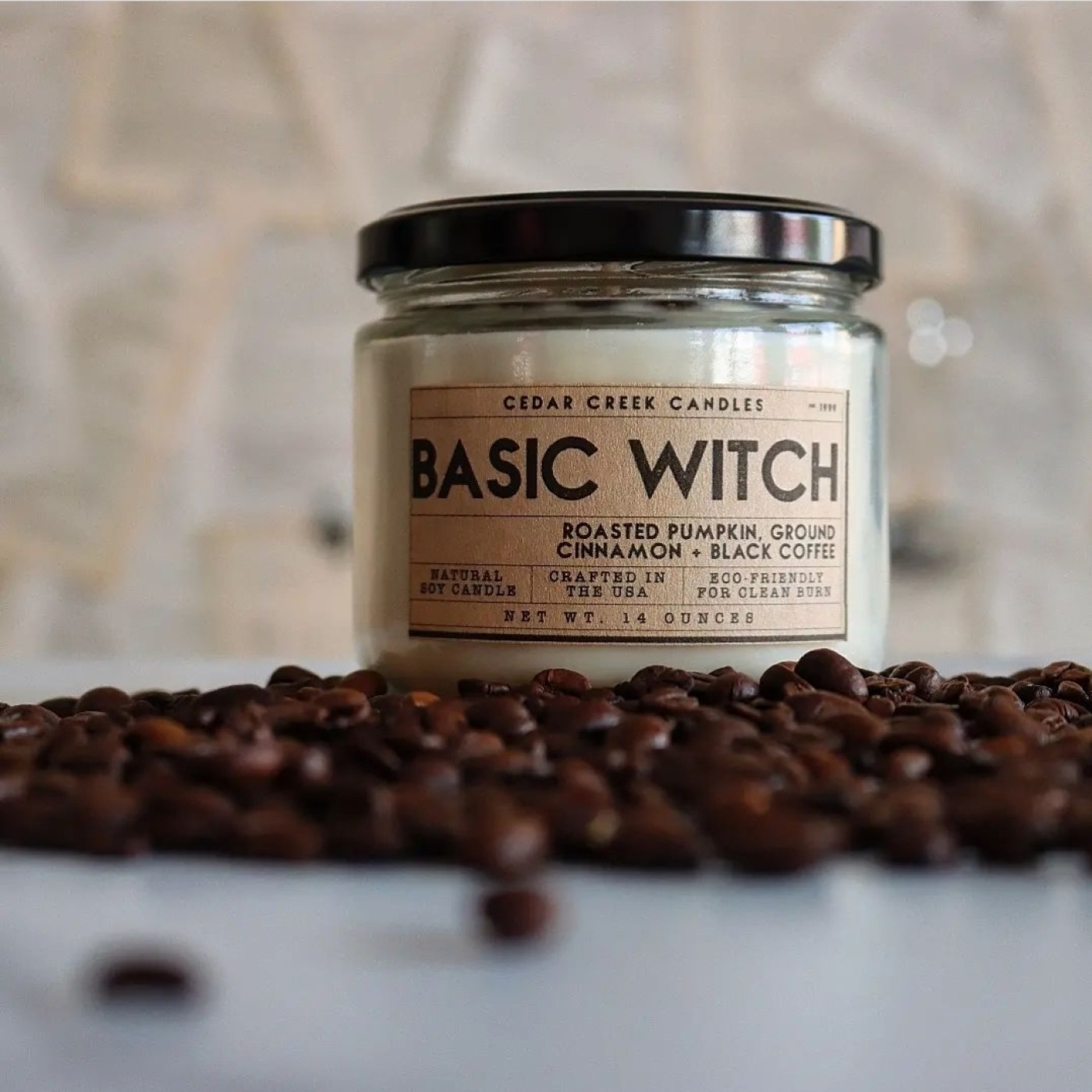 The Friend and Family Discount
Eighty percent of the respondents said they are cutting overnight accommodation costs. Like Calderone, many are participating in shows closer to home. Others are staying with family or friends when a show is too far away to commute back and forth to over the course of a weekend. 
Wood artist Brian Lord said he is staying with family and friends to save money. He is also bringing food from home to cut costs there. 
Diane Babcock is a printmaking artist, and she is also cutting lodging costs by doing local shows or staying with friends or relatives. She is not doing as many shows and is not traveling as far this season. 
Oil painting artist Dawn Normali is reducing supply costs by doing fewer shows, travel costs by traveling shorter distances to them, lodging costs by staying with friends, and food costs by eating out less. 
Judy Martin is cutting costs related to overnight accommodations "by trying to find the cheapest hotel or campground," she said. Martin is also cutting food costs while on the road by taking a cooler with food and restocking at a grocery store. "I don't feel it is cutting costs due to increased prices as much as people not buying as much at shows," the glass artist said. 
Wood artist John Kelly is minimizing travel, lodging, and food costs while on the road. He is looking for hotel deals. 
Donald Meixner is a silver jewelry artist. He is not cutting supply or travel costs and said, "I have always looked for less expensive accommodations."