Advice from Saline Craft Shows
June 2022, by Sunshine Artist Editor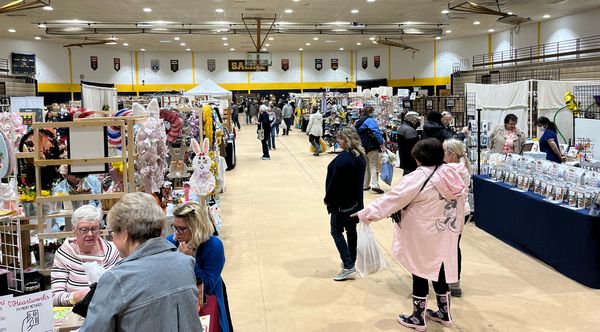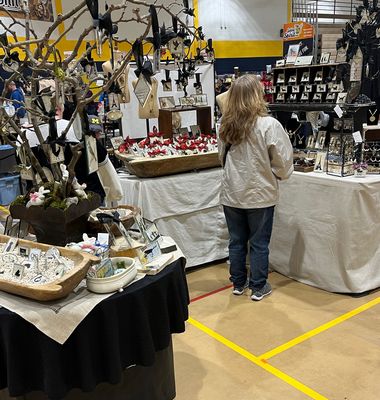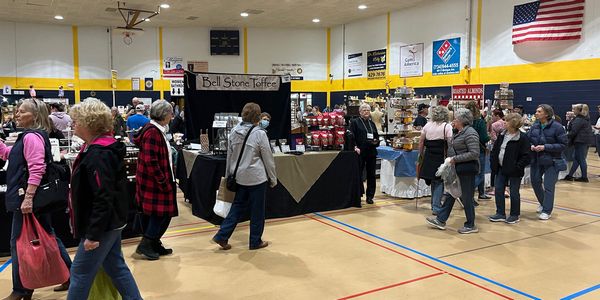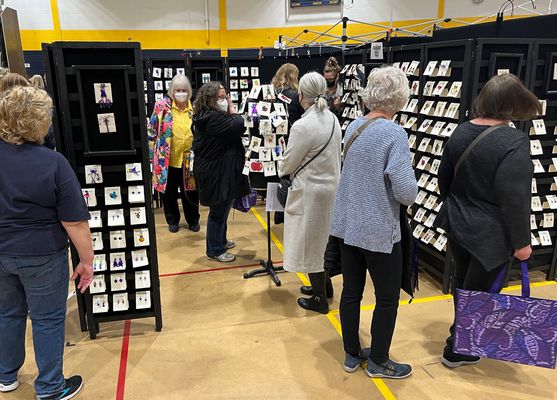 (click an image to open)
Cheryl Hoeft has learned a lot producing the spring and fall Saline Craft Shows and is sharing what some of those most important things are.
Here are her top three lessons for other promoters and organizers:
The more informed the artist/crafter the better. Let your artists/crafters know what is happening. During these COVID-19 pandemic months, it was vital to be honest and upfront. If the artists/crafters know the circumstances, they can deal with the ramifications.

Social media is vital to your publicity campaigns. Use all aspects and encourage your artists/crafters and customers to "spread the word."

Your staff is important to maintain contact with your artists/crafters. If your show is of any size, it is important for each artist/crafter to have communication, ask questions, and maintain contact. I constantly hear, "We never saw the promoter." These people are your partners in this endeavor, and your association with them is vital to your success.
Hoeft said the most common mistake a promoter makes is "hiding in the closet" during the event. "I constantly hear, 'We have no idea who the promoter is.' They make no contact nor do their staff. It is vital that a promoter visits these booths and makes a concerted effort to communicate with them," she said. "The COVID-19 pandemic emphasized to all of us how vital it is to find out how people feel — the same is true as a promoter. If you are not listening to their concerns (no matter how vital), your role is not fulfilled. It is always necessary to 'tweak' details of a show and re-evaluate what is happening. How does a promoter know if the service they paid for is adequate and meeting the needs of everyone — artist/crafter and customers?"
Her advice for overcoming this mistake is for the promoter to contact the artists and crafters, whether it is a staff member or themselves doing so.
When asked what was learned at their shows this past year to help improve future ones, Hoeft said, "Due to our local COVID-19 protocols, we made numerous changes in layout and detailed areas for social distancing. When asked, everyone involved appreciated the openness."
New things implemented during the last year that made a difference included rest areas and more aisles, she said.
Hoeft said the rest areas were "booths that we left empty for space for customers to have space and relax. We also added aisles, opened up larger areas (previously unused) both inside and out to give customers space. This was also advantageous for artists/crafters to feel openness and provide adequate customer space."
Saline Craft Shows are produced in Michigan by the Saline Area Schools/Hoeft Promotions, LLC. The spring show was March 19, and the fall show is set for Nov. 12.