Show Review of the Month Northern Virginia Christmas Market
November 2022, by Sunshine Artist
November 12-14, 2021, Northern Virginia Christmas Market, Chantilly, VA. Contact: Events Management Group, Denise Wynn, P.O. Box 109, Virginia Beach, VA 23451; Phone: 757-417-7771; Email: info@emgshows.com; Website: www.emgshows.com; Space fees: $520 to $1,150; Space sizes: 10x10 to 10x20; Attendance estimate: 13,000; Admission: $10. 
Compiled from FastAudit reports 
This event features fine artisans from more than 20 states and is northern Virginia's grand opening celebration of the holiday season. In addition to a variety of art, there are specialty food vendors, and a food drive to benefit the Capital Area Food Bank. 
An artist whose medium was other made $4,000 at the event and described it as an all-around good show. The artist wishes it closed at 5 p.m. instead of 6 p.m., saying no one visited after work. 
The sales for an art glass and fiber artist totaled $8,535. This artist said, "We make a good amount of money here, so it's worth it despite the issues." The artist did not elaborate on what was meant by issues. 
A jewelry artist made $10,000 and said it is "always an enjoyable show. Things run smoothly, friendly vendors, and great customers. This has always been a good show for me." 
A painter gave the event a high rating and would participate again. 
Two arts and crafts artists also would, saying the show is well run. One noted it is well attended, and the other said it is convenient.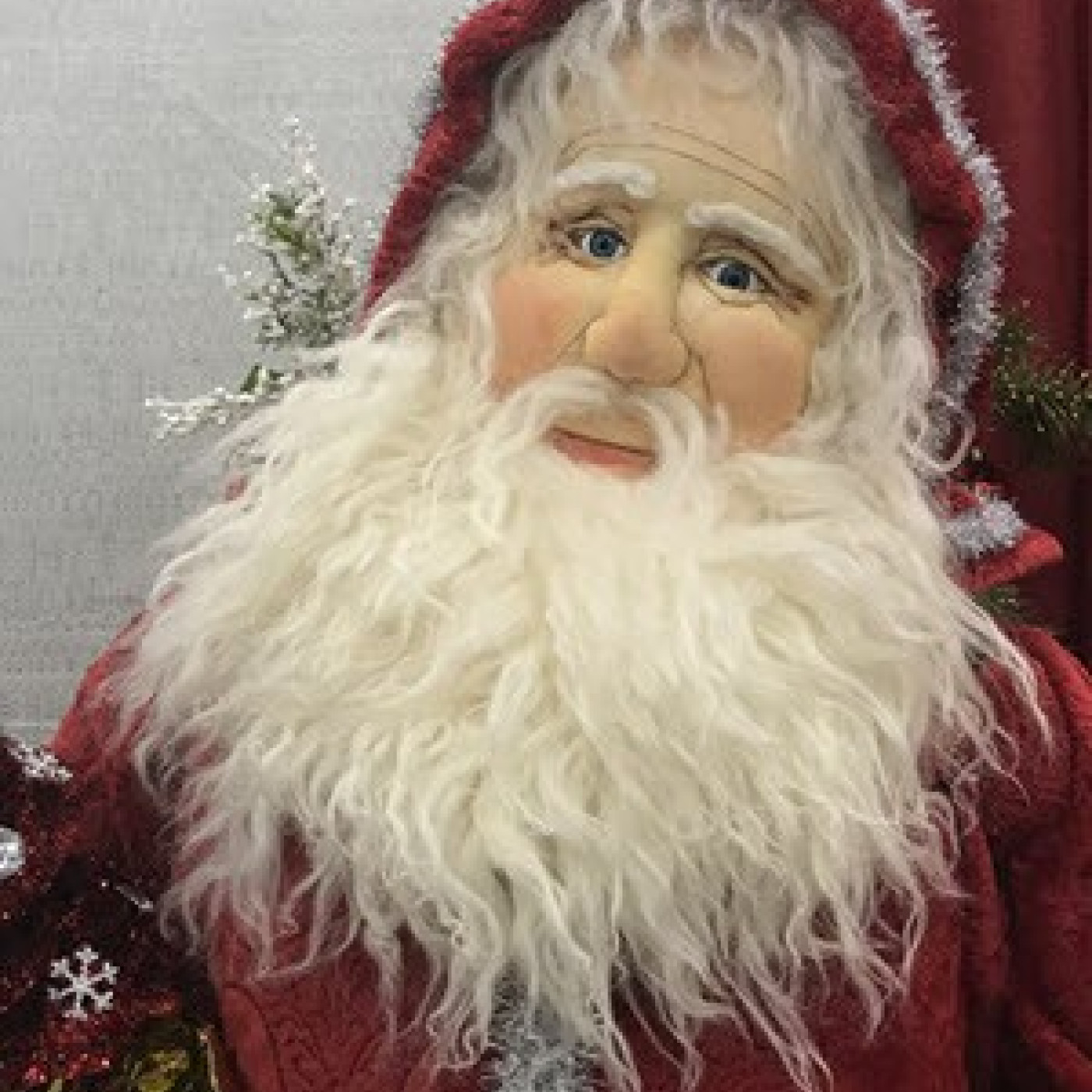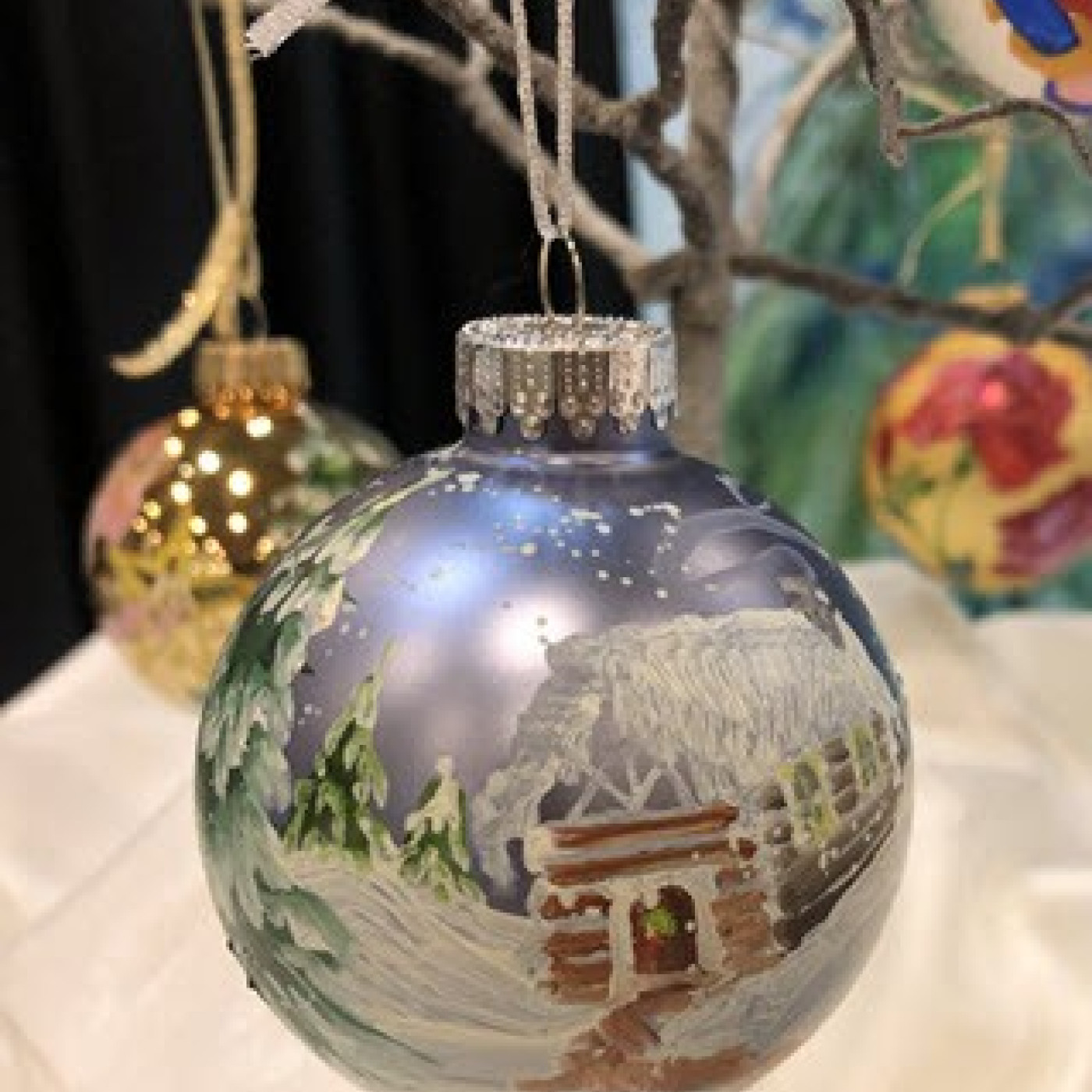 Promoter Post Show Report
Events Management Group believes the 28th annual Northern Virginia Christmas Market went very well for being held during a pandemic. 
"First of all, to have been able to produce three shows during a pandemic, having canceled our oldest and most profitable show last year, and to still be in business is a blessing that we do not take lightly," said Event Director Denise Wynn. "We know that these artists have withstood the interruption of their livelihood for almost two years, and it is a testament to a true artist-hero spirit, which we are grateful for, and for their participation in our shows last year!" 
In 2020, Events Management Group (EMG) had to limit attendance for the indoor show to 1,000 people at a time, with a limit of three hours to shop, she said. That was per the governor's mandate, and it kept many people from going to the event. 
As a result, EMG was unsure about what to expect in 2021. "There was no limit on attendance in the building this year, attendance was high, and we were very surprised," Wynn said. 
She said staffing was an issue due to the COVID-19 pandemic. EMG was still searching for temps prior to opening, which made keeping up with both customers' and artists' needs difficult, Wynn said. 
They did not have adequate staffing during busy times, and the show director had to fill in a lot, limiting her time on the floor, visiting with artists. 
"Registration and load in and load out went smoothly, except that we had a misprint in the Exhibitor Guide stating that load in began at 2 p.m., instead of 3 p.m., which created confusion and irritation with some artists, but our staff did their utmost to handle registration extra quickly, and everyone seemed to have enough time to set up and prepare for the next day," Wynn said. 
She said customers were happy to see the return of Santa in 2021, after he was gone in 2020. EMG provided extra seating at tables so families could be socially distanced while waiting their turn, which worked well. 
"It was a bit challenging to fill the holes in the show, as we did have many cancellations (but also received many last-minute applications, which we normally do not allow. If they had exhibited with us before with the same handcrafted products and did not have to be run through our jury, we allowed them to participate) so a handful of artists were moved from their original location so that we could make sure the room looked full," Wynn said. "As most promoters know, it is a difficult balancing act to try to present a show with a variety of artists and media types, not place competing artists near each other, and still try to accommodate artists' requests for booth placement. We look forward to moving back to our original floor diagram this year so that we can place artists where they request, as we did receive a few post-show requests in writing that they would like to try a different area of the room next time." 
Attendance was estimated at more than 11,000. Wynn said the temperature was in the 40s in the mornings, and the lines were long outside, but it was not a deterrent. "We had the longest lines we have had in the last seven years at the beginning of Friday and Saturday," she said. "People were ready and eager to shop. We do feel that when Veterans Day falls within 24 hours of the event, as it did in 2021, people take Friday off, and this increases traffic on that day." 
Wynn commented on the feedback EMG received from artists. "When you don't have many artists coming up to 'chat' during what would normally be slow times at the show, it is a good sign that things are going well! They are re-stocking or are still working with customers. We received no comments or complaints at the end of this show, which also proved to us that in the artist's eyes it was a success," she said. "We send our staff around the room on Sunday morning to not only hand out FastAudit forms, but also to try to read the temperature of the room to see what could be improved on, and there were few comments. Artists indicated that they are aware that these are unusual times, and that we are doing the best that we can." 
Regarding sales, Wynn said several artists completely sold out and had to cancel their participation in the Virginia Beach Christmas Market, held two weeks later. Others were concerned about getting home to complete more inventory before the following weekend. "We think this is an excellent indication of revenue produced at this show. At least five artists told us that they 'sold more at this show than they could remember,' and one indicated it was 'the best show they have ever had with us in over 15 years!' There were only two artists that we heard from directly that did not do well; one did not have enough help at his booth, and the other was placed too close to another artist selling her same type of product, which she felt diluted her sales," Wynn said. 
She said EMG also received many comments about how well they communicate with artists leading up to the show. "We always send a 'Last Minute Details' email communique to all participants the Monday before the show, as we know for many, they have just completed one show, and are now ready to determine what is needed for this one," Wynn said. "What needs to be packed, what can be left at home, details they will need to prep for our show, such as ordering electricity, looking up their booth location (especially if it has changed), and overnight accommodations. Many people were already on the lookout for this e-blast as they needed the most updated information on COVID-19." 
Wynn responded to the comment an artist made about wishing the show closed at 5 p.m. instead of 6 p.m. "It is difficult to make changes to schedules at a show if you have been holding it at the same location on the same date for decades," she said. "Our tickets allow admittance for all three days of the show, and some individuals do not return until late in the day on the second and third days. Some of our artists have mentioned that their largest sales of the weekend occur just before closing, when customers have had a chance to walk the entire hall and then are backtracking to their favorite booths and products. Every shopper deserves as much time as possible to allow them to visit every artist's booth." 
She shared what EMG learned at this show that it will improve at future shows. That includes double and triple checking the Exhibitor Guide to make sure the load-in time is correct. She also said, "Artists are willing to spread out to fill in where there is a cancellation, if you give them enough notice so they can bring extra stock and tables. Seating to accommodate families is well received. True craft showgoers have missed the lack of quality shows and were grateful that we were still in business, when many shows have disappeared." 
The best improvement made this year was to have seating near Santa, which EMG will continue to do, regardless of the pandemic, she said. 
The promoter's message to those considering this show in the future is "we are here for you and recognize that without you, we would not be in this business! We know funds are limited, and we only require a deposit at the time of acceptance and can now allow artists to make payments instead of paying their balance all at one time," Wynn said. 
She said the show's loyal customer base pulls from many affluent areas, including the Washington, D.C., metropolitan area, with a higher-than-normal expendable income. 
"We now have an online application system on eventeny.com that allows us to approve applications at a much quicker rate, and also allows the artist to set up a shop within our marketplace so that if for any reason a show has to be canceled, we can hold a virtual event with those who list their company information and products for sale," Wynn said. "This marketplace can be opened 48 hours before showtime to allow customers to purchase work in advance and then pick up purchases at the show. It also allows for post-show sales for those customers who may have not been able to return to a booth to buy something they liked!" 
Subscribers can read more show reviews at https://sunshineartist.com/review-archive. Not a subscriber? Subscribe at https://sunshineartist.com/subscribe.